Corporate Social Responsibility (CSR) has become a buzzword for all sizes of business. Are you ignoring the importance of CSR in your car wash operations? Paying attention to CSR can increase business profits. Two important findings from the 2017 Cone Communications CSR Study are:
79% of Americans expect businesses to continue improving their CSR efforts.
87% of Americans purchase a product because a company advocated for an issue that they cared about.
There are three easy steps to increase your social responsibility IQ.
Step 1: Choose to support a cause or organization that is important to your community.
Looking for ideas? You can find many examples of CSR by car washes on social media:
Autobell (based in Charlotte, NC) – buy a wash and donation to the American Red Cross by Autobell (September 2019)
Wild Blue Car Wash (Colorado Springs, CO) – numerous car washes to support local high school activities with equipment and camp costs (Summer 2019)
Jax Kar Wash (Bradenton, FL) – Homes for Our Troops fundraiser (November 2019)
Country Club Car Washes (MO) – proceeds of Haunted Car Wash donated to Sts. Joachim and Ann Care Service (October 2019)
Benny's (LA) – Beat Bama blood drive offering a free top wash with donation (November 2019)
ZIPS (based in Little Rock, AR) – exclusive Pink Card purchase with 25% donation to Susan G. Komen® (September 2019 – October 2020)
Grace for Vets – Free car washes to veterans and service members on November 11th
Step 2: Get the community involved whenever possible.
Activities which include community members at your car wash site are always more fun, increases the potential of social media exposure and a good way to attract people who have never been to your car wash. You might be grooming some future car wash customers depending on the activity.
Step 3: Promote your activity.
Social responsibility activities result in varied amounts of monetary donations or goods and services donations. From small to large scale, the car wash needs to let the public know about these types of activities. Informing the community through social media, on-site signs and press releases will contribute positively to your brand image.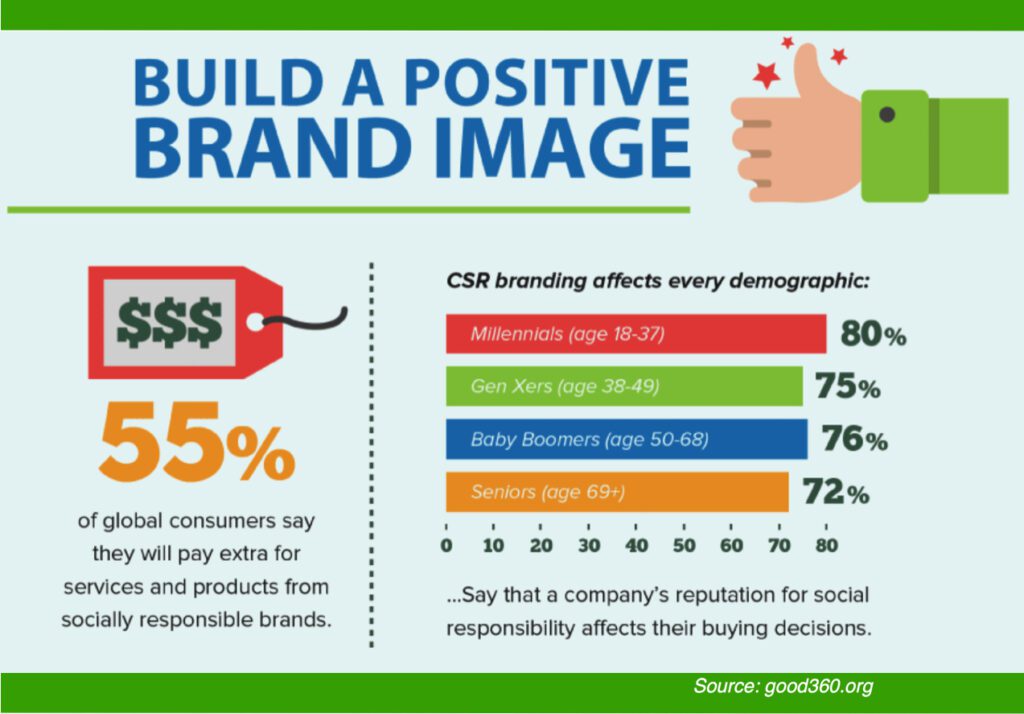 Social responsibility should be an important aspect of your business. "Never has there been a more exciting time for all of us to explore this next great frontier where the boundaries between work and higher purpose are merging into one, where doing good really is good for business." – Sir Richard Branson