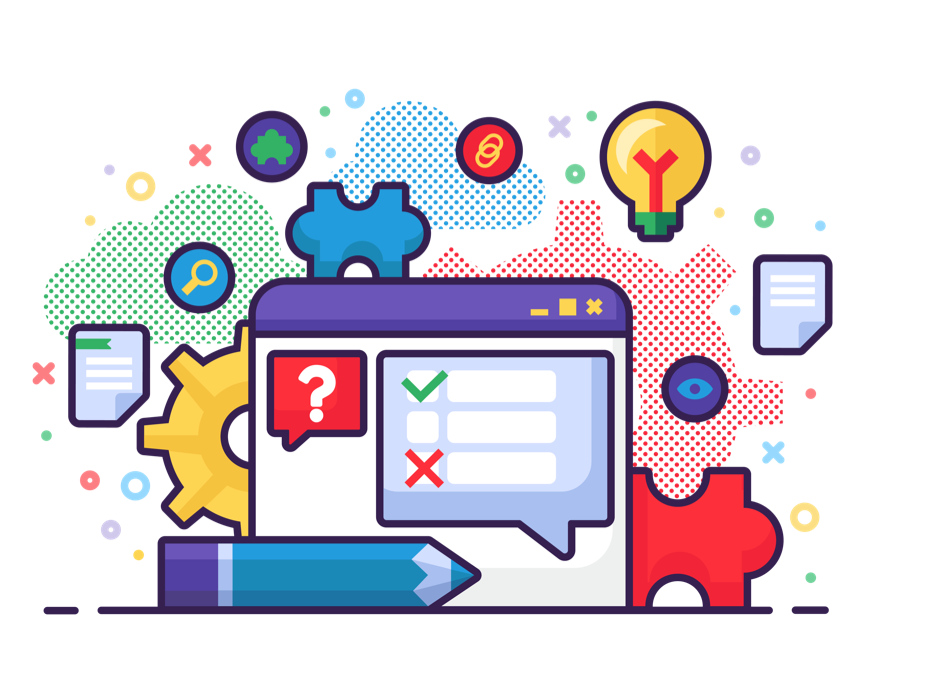 We are living through history and unfortunately the COVID-19 pandemic has created a worst case situation for many businesses. Some car wash operations have been closed or will be closing depending on local measures. On the Facebook site TalkCarWash, there was a discussion thread of operators sharing what they were doing in preparation for shut down and what they might do during the shut down.
The Ver-tech Labs team put together some guidelines on what to do in preparation for a shut down, what could be done during the shut down and what car wash owner/operators can do to prepare for re-opening.  You can download it  HERE.
If your car wash must close due to COVID-19 measures, it is an OPPORTUNITY to complete changes and re-open as an even BETTER CAR WASH. As a critical business, our manufacturing facility will remain open and will be shipping products. The entire Ver-tech Labs team is available for discussion and assistance on a remote business. We're happy to help you – reach out!