Do you think car wash marketing is putting up some new signage? It's not.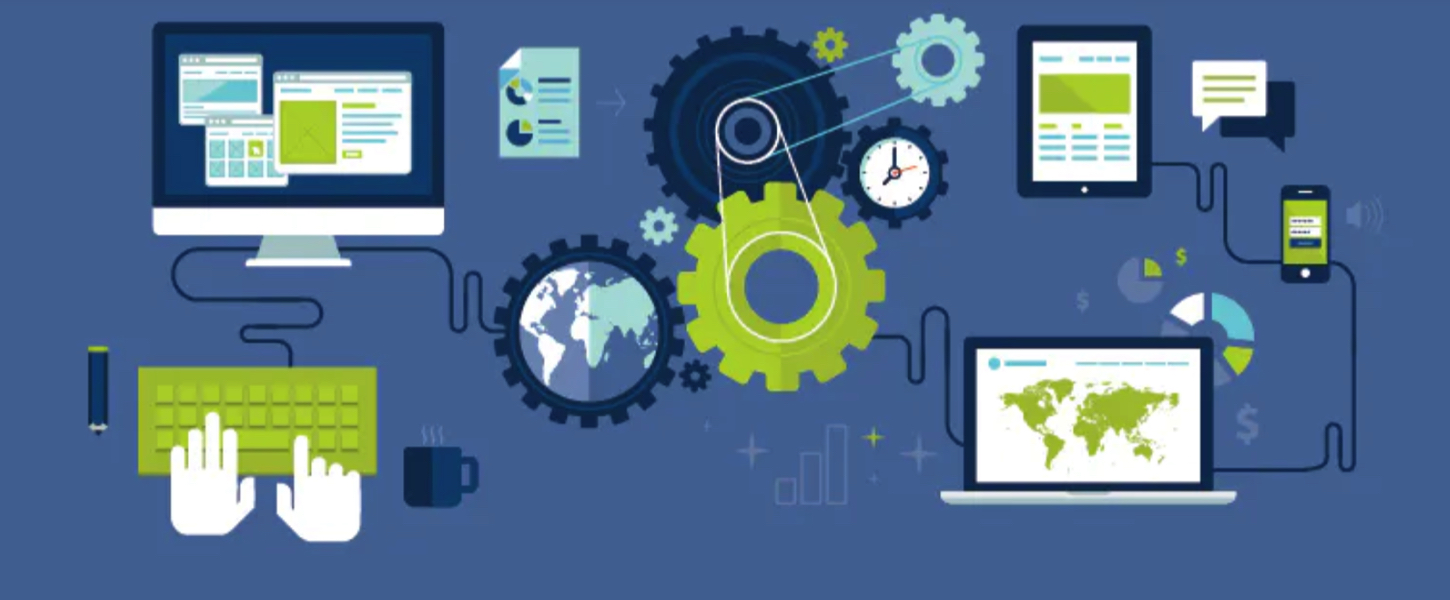 Marketing is:
Acquiring new customers,
Keeping current customers,
Communicating to customers why they should be buying your services.
Today a successful car wash owner/operator needs to have a plan for digital marketing as well as on-site marketing. It's no secret that we all spend a lot of time interacting on the internet on our mobile devices. Television, radio and newspapers are no longer primary sources of information.
Consumer behavior increasingly involves gathering information from other consumers. The internet is effectively the modern "word-of-mouth".
Marketing is definitely more than a new sign. Ver-tech Labs provides customers with consultative advice on managing their online presence, simple digital marketing strategies and signage too.