Floor Cleaner
admin
2019-01-02T22:15:14-06:00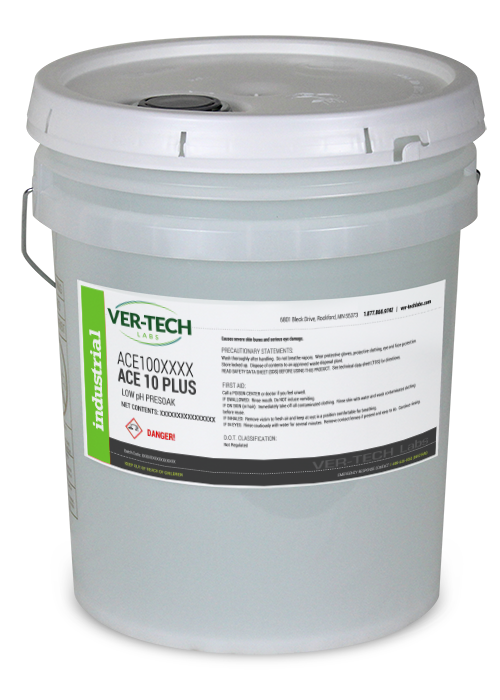 Primary Application – Degreaser
Secondary Application – all purpose cleaning
Color – red
Scent – mild
Heavy duty
Metal safe
Can be used to clean and degrease concrete floors, walls, vehicles, and engines.
Can be applied with a pressure washer, brush, or an auto-scrubber.
Suggested dilution ratio 1:10 -1:20 for degreasing vehicle engines.
Sugges...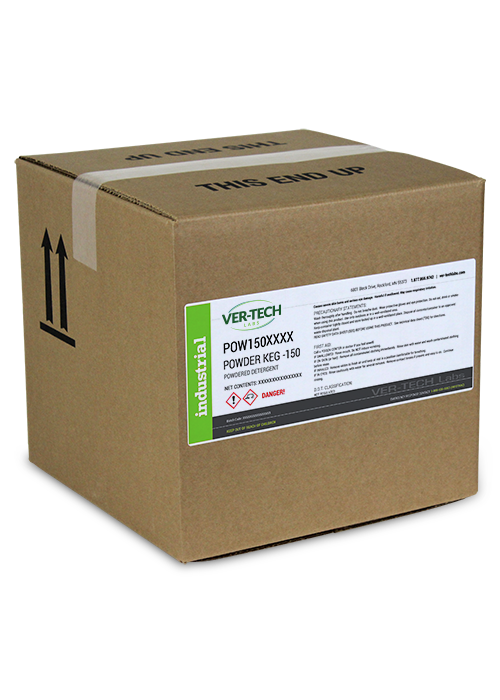 Powdered alkaline
Heavy duty floor cleaner
Effectively removes heavy grease and oily deposits quickly