New Burst Foaming Fragrances from Ver-tech Labs will enhance the car wash experience for your customers. Our Burst products currently come in five scents:
EXT293 Berry

  

EXT182 Cherry 
EXT183 Citrus 
EXT189 Dream
EXT184 Tropical
Why do you need the Burst products?  Take a look at the photo below.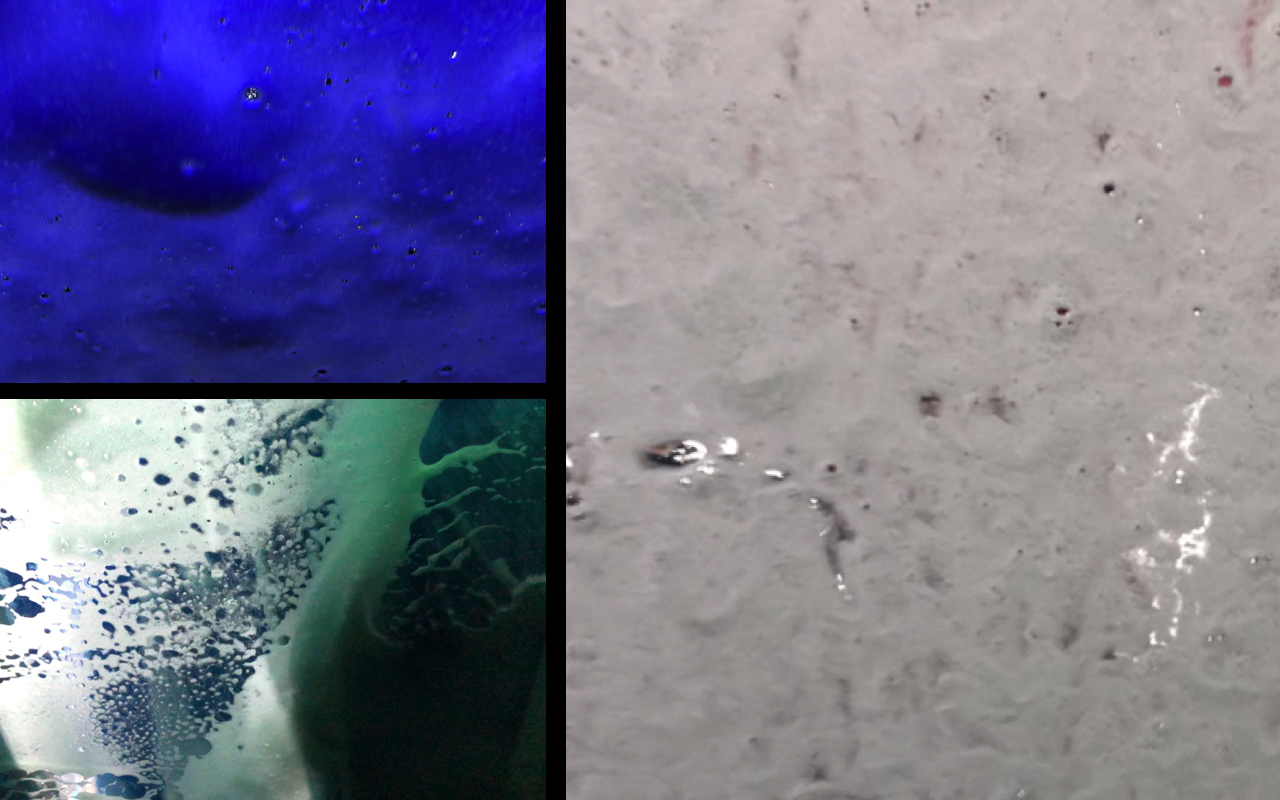 front windshield as the car moves through a car wash
Many of you have spent a great deal of money on beautiful arches, lights and interior signage – but what does the car wash customer actually see? Usually a lot of foam. And let's be honest, the customer is more likely to be looking at his or her mobile device for the latest news, weather, sports and social media. We think we're giving the customer a show but who knows if they are "watching". They can't stop smelling though.
Don't ignore the power of smell. Studies have shown that different fragrances can help our moods and our perception. You may not be able to offer a cup of coffee to your customer but citrus smells can give people a feeling of refreshment and energy. At the Smell & Taste Treatment and Research Foundation in Chicago the link between smell and sight has been studied extensively. Some smells judged "pleasant" altered the perception of test subjects significantly. What does that mean for you? Pleasant smelling car washes will be judged more favorably by the customer and we know happy customers are RETURN customers.
Take advantage of our five fragrances and switch them up through the year. The brain pays attention to and loves something new. If you want to enhance the customer experience, scent is a direct link to the emotional center of the brain. Thinking about some specialty fragrances for your car wash? Our technical team is ready to custom formulate for customers who want a "signature" scent in their wash.
Burst foaming fragrances are versatile. They can be used in a variety of applications and equipments. Burst can be used in in a foam curtain, through banana foamers and foam sticks. You can dual draw with other Ver-tech Labs reclaim compatible products to add or boost scent. Dilute a little bit of Burst in a spray bottle to use as an air freshener.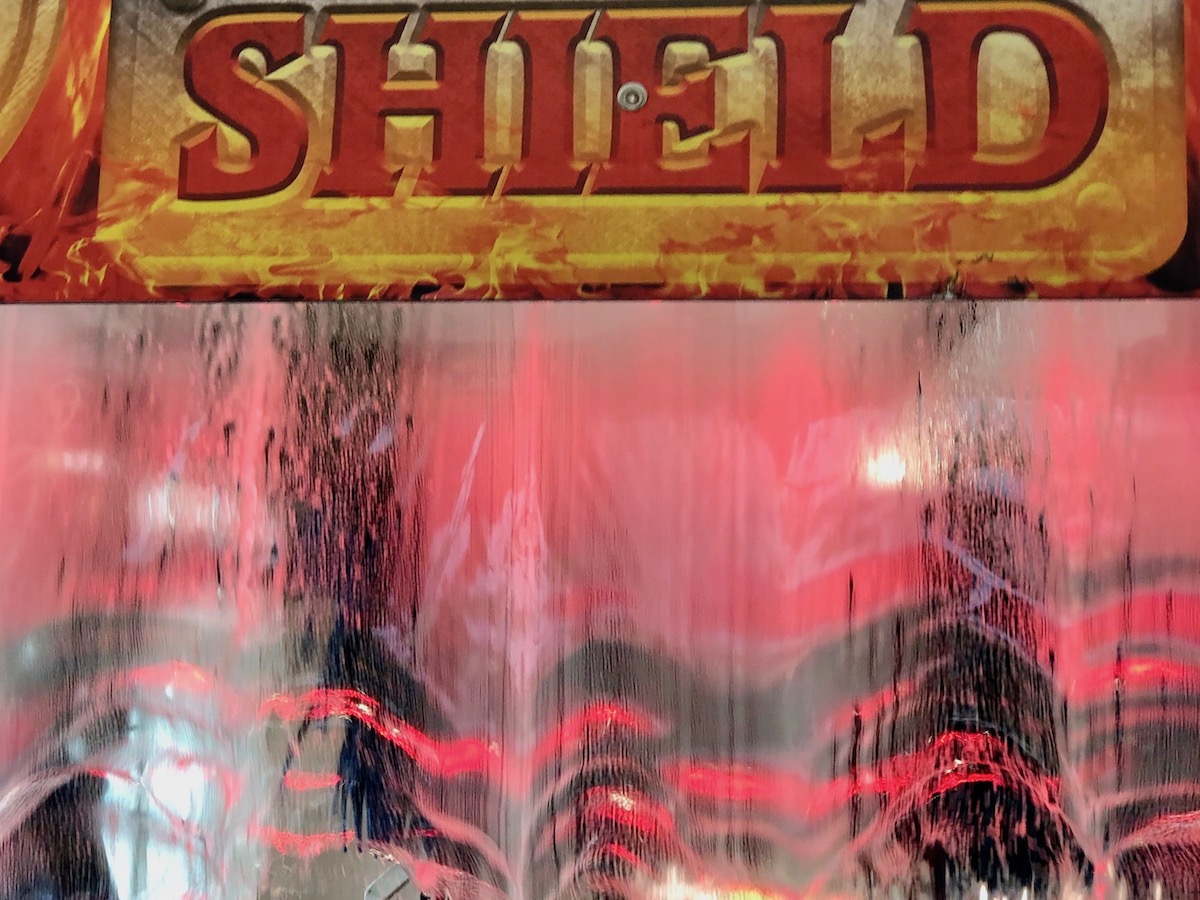 #CleanBetter with new Burst foaming fragrances. 100% reclaim compatible and available in 5s and 15s.
Would you like more information on our Burst products? Fill out the form below and we'll contact you shortly.