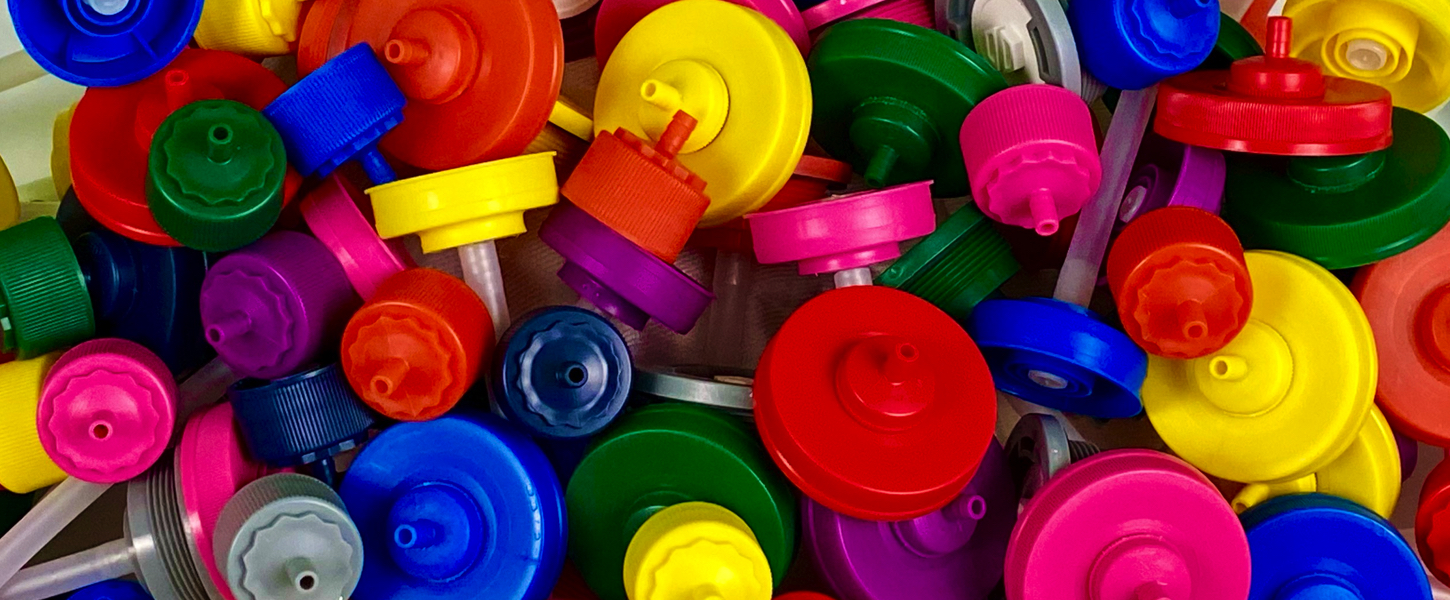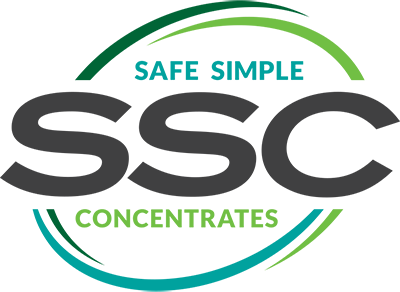 CAR WASH CHEMICAL
CONCENTRATES PROGRAM
Safe Simple Concentrates (SSC) offer car wash owners the exceptional cleaning power of Ver-tech Labs chemicals in smaller packaging.
Our concentrates are available in 15 gallon and 5 gallon containers with an on-site refilling option using one gallon containers. SSC offers safety features such as the no-touch cap that eliminates chemical contact and color matched product labels.
Our program is simple because it requires no "special" equipment, no "special" storage tanks and no complicated backroom installations.  SSC products are twice as concentrated in comparison to our competitors' traditional products.
Our SSC 15 gallons will wash the same number (or more) vehicles than the traditional competitor's 30 gallons. All SSC products are reclaim compatible which means you will have chemicals that rinse better, perform better within the reclaim system, eliminate reclaim odor and help you to save water.
If you are interested in a simple solution to 55s and 30s in your backroom, consider the new SSC 15s. You will see uncompromising performance from our concentrates and enjoy the expertise of over 250 years of combined car wash industry experience.