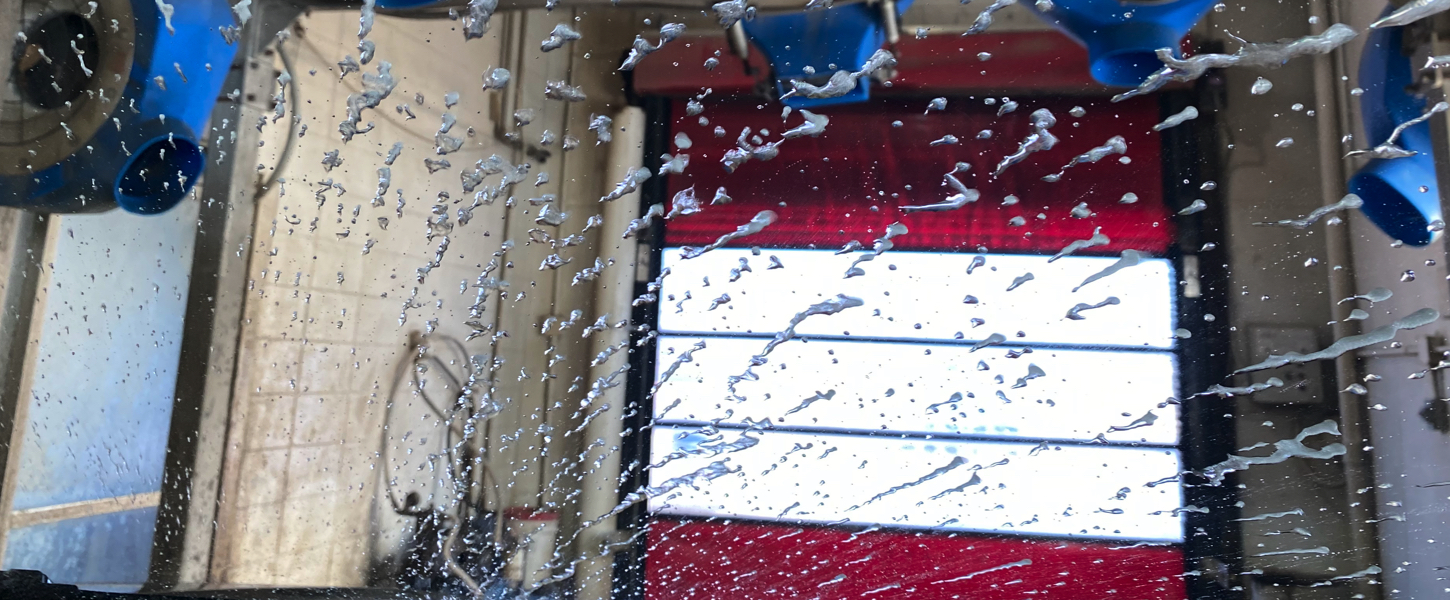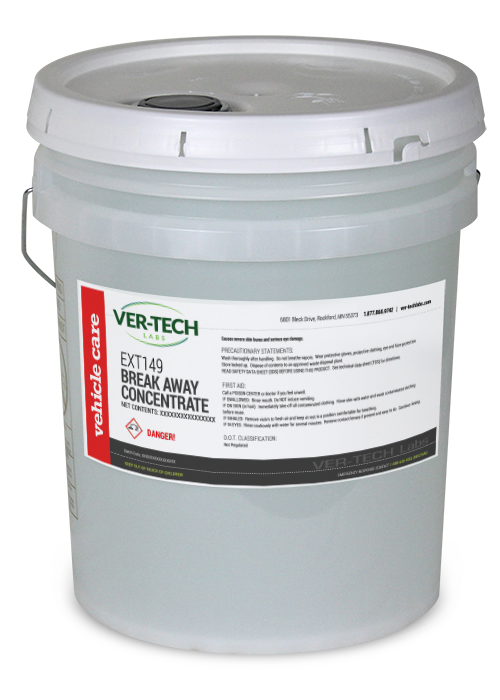 Primary application – drying agent
Water action – beading
Environmentally friendly
Reclaim compatible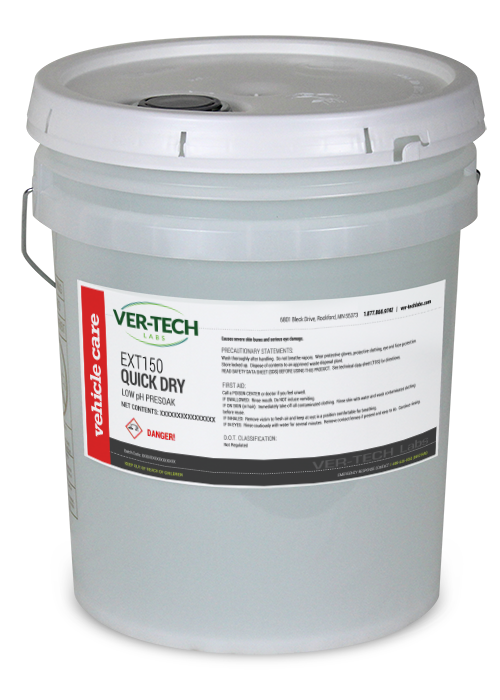 Primary application – drying agent
Water action – beading
Environmentally friendly
Reclaim compatible
How a Drying Agent Helps You to #CleanBetter in the Car Wash
Drying agents create a water repellent surface on the vehicle.
Drying agents promote beading or sheeting of water.
Drying agents enhance blower efficiency leaving a drier car for unattended exits.
Drier cars minimize the time and labor required at the end of a full service wash.
Our best concentrated drying agent is EXT149 Break Away.